About Dublix
Focus on Waste-to-Energy plants (WTE)
Also: Biomass combustion
Operates in more than 16 countries
Experienced staff 
Offices in Copenhagen,/DK, Munich/D and Genova/I
Competences for the whole value chain: From design phase to construction and commissioning
Long-term partner for our clients: Ensure a continuous improvements and effective plant management
Dublix is offering engineered solutions to improve operation & maintenance of WTE plants. These "puzzle" pieces are customized for the operator's needs and improve production rates, availability and energy efficiency. We are supplying to our customers solutions for optimized operation with our:
High-level combustion control

Combustion grate improvements

CO  reduction with steam injection through secondary air

Prevention of fouling and corrosion with a sulfatation generator
Boiler cleaning with water jet system (hanging self-propelled turning  nozzle)
Our Team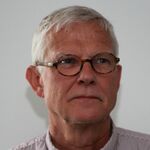 Asger Danielsen
Sales Director, CEO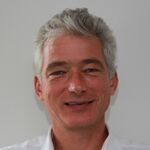 Dr. Oliver Gohlke
Technology Advisor of the Board of Directors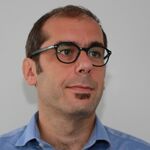 Mario Lodi
Projects Director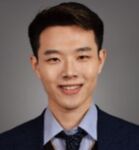 Shaohan Zhu
Process Engineer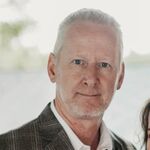 Steve Goff
Sales and Projects North America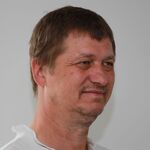 Jesper Hinge
Process Automation Engineer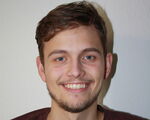 Nicholas Moltke Pihl
Automation & Software Engineer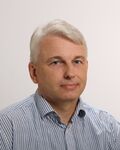 Tom Blegholm Hansen
Senior Software Specialist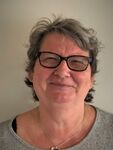 Vivi Ingvorsen
Accountant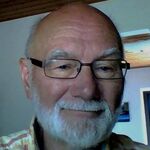 Bertram Holst
Combustion Grate Mechanical Expert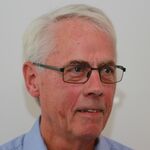 Jens Jorgen Ostergaard
Senior Advisor - Inventor of FuzEvent
Our Board of Directors
Pierre E De Vuyst
Director, Chairman, Executive Advisor to Yokogawa Head Quarters
Ken Fujimoto
Director, Vice President
Asger Danielsen
Director, President
Network Memberships
The Mission of the PREWIN European Network is to support progress towards improved performance and reliability of European Waste-to-Energy plants (incineration and co-incineration) while maintaining low or reduced emissions to the environment.
Topics handled in the Prewin Network
High-efficiency Waste–to-Energy plants
Maintenance
Availability
Corrosion and Materials
Plant condition/emission monitoring methods
Better materials and better informed selection of materials for critical applications
ISWA's declared mission is:
To Promote and Develop Sustainable and Professional Waste Management Worldwide
ISWA achieves its mission through:
Promoting resource efficiency through sustainable production and consumption
Support to developing and emerging economies
Advancement of waste management through education and training
Promoting appropriate and best available technologies and practices
Professionalism through its programme on professional qualifications.
ISO
Dublix is certified by the below highly acclaimed organization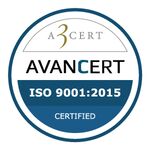 ISO 9001
Renewed 2022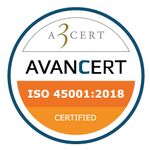 ISO 45001
Renewed 2022
Local Presence
The main office of Dublix Technology is in Copenhagen, which is serving the global market. We have further local presence at the following locations.
Mr. Stephen Goff
United States of America
Pennsylvania office
sg [at] dublix.com