02 June 2022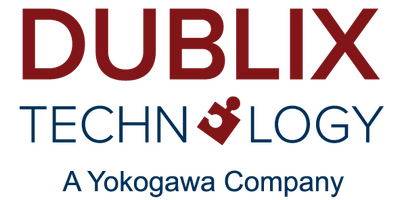 Yokogawa Electric Corporation (TOKYO: 6841) has 24.5.2022 acquired all shares of Dublix Technology ApS. The addition of Dublix's combustion control and boiler performance enhancement solutions to Yokogawa's lineup of control, monitoring, and maintenance systems will enable the provision of solutions that make both WTE and biomass power plants more efficient and profitable. Targeting the global WTE and biomass combustion market, Yokogawa provides integrated production control system, data measurement, and facility maintenance solutions. With Dublix as a subsidiary, Yokogawa will be able to leverage its global network to provide customers all over the world a broader range of solutions that improve the operation, performance, and profitability of both new and existing WTE and biomass power plants. By helping companies ensure a stable supply of renewable energy and reduce their fossil CO2 and NOX emissions, Yokogawa will contribute toward the achievement of its "Three goals" for sustainability for the year 2050 as well as the United Nation's Sustainable Development Goals.
About Yokogawa
Yokogawa provides advanced solutions in the areas of measurement, control, and information to customers across a broad range of industries, including energy, chemicals, materials, pharmaceuticals, and food. Yokogawa addresses customer issues regarding the optimization of production, assets, and the supply chain with the effective application of digital technologies, enabling the transition to autonomous operations.
Founded in Tokyo in 1915, Yokogawa continues to work toward a sustainable society through its 17,500 employees in a global network of 119 companies spanning 61 countries.
For more information, visit www.yokogawa.com 
Contact at Dublix, CEO/Sales Director Asger Danielsen info [at] dublix.com (info[at]dublix[dot]com).
More articles