AVR Van Gansewinkel Groep is a Dutch Waste-to-Energy plant, built in 1972, burning household waste on 7 lines each of a 25 ton/hour capacity, equipped with Babcocks Roller grates.

The FuzEvent Installation
The FuzEvent system was installed on 3 lines of the plant. The project was completed in 2008.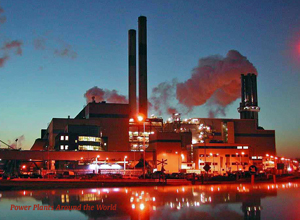 FuzEvent achieved:
50% more stable steam production,
Increased steam set-point by 3-4%.
AVR Van Gansewinkel Groep, 3*25 ton waste/hour
51.905903577257, 4.2460405476755