This plant is built by Baumgarte Standardkessel (in operation 2009). The plant originally installed 2 boiler cleaning systems from another supplier, these systems provided inefficient operation. Two DD-Jet Nozzle heads were successfully tested and installed in June 2012. The new DD-Jet nozzle heads provided much more effective cleaning effect without the need for the rotating movement of the steel hose and thereby minimizing the wear on the hose.
Biostoom, Oostende
The plant has during a 3 year period (2012-2015) obtained a very stable and efficient cleaning of the installed DD-Jet heads. The DD-Jet cleaning is covering the second boiler pass. Therefore the Biostoom plant management decided Martz 2015 to expand the DD-Jet cleaning to covered the first boiler pass as well.
The Biostoom former Electrawind plant:
Operational: July 2009 
Power production: 18 MWe 
Annual combustion capacity: min. 130,000 tons of biomass (RDF)
Performance
The performance of the new boiler cleaning nozzle heads was superior compared to the nozzle heads originally installed.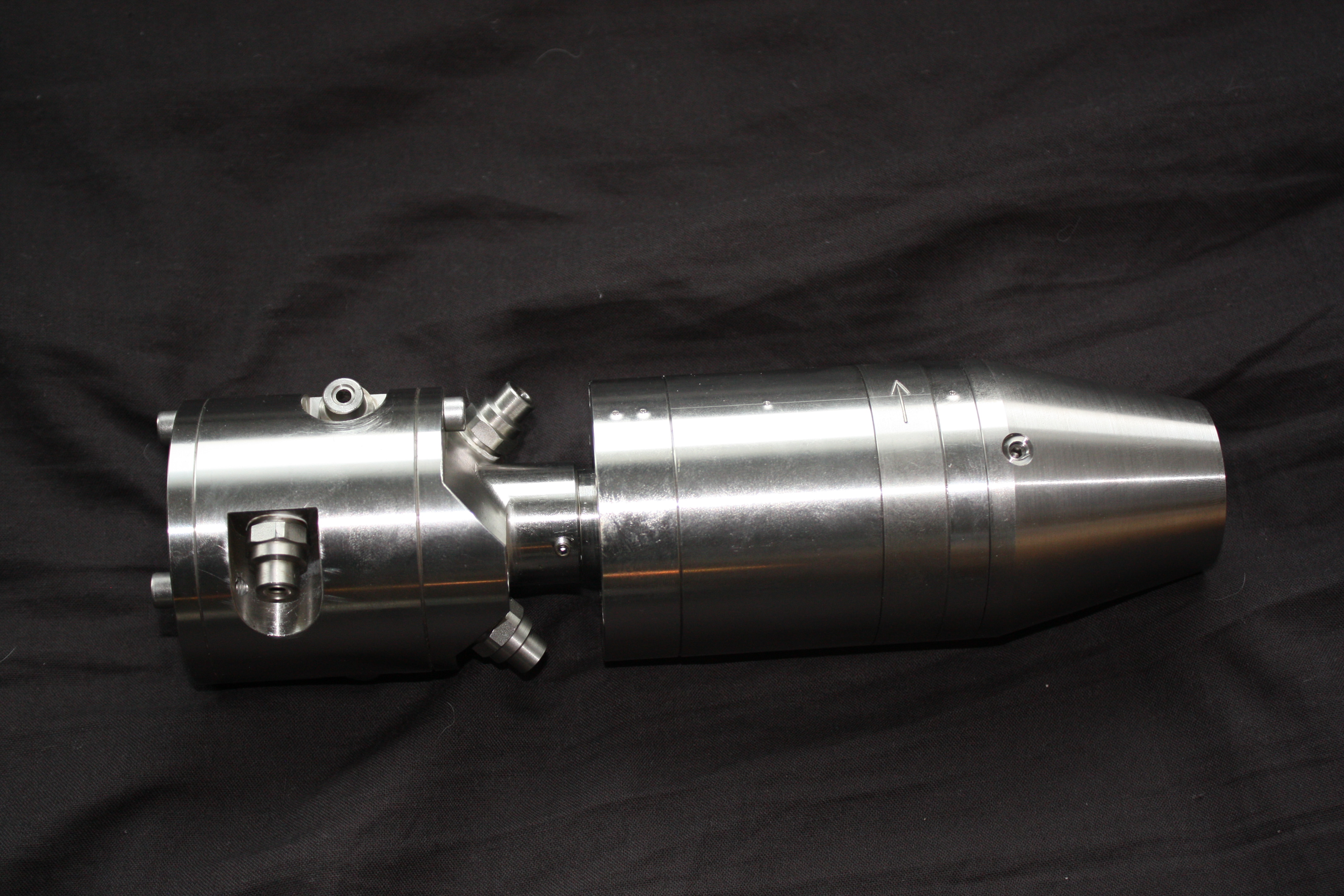 Biostoom, Oostende, 130,000 ton RDF/h
51.215486871761, 2.897726275092