Dublix partner in South Korea; GEQ Solution has entered a major upgrade project on the Dong Yang WtE Plant. GEQ Solution has selected the DD-Jet Boiler cleaning system for this project.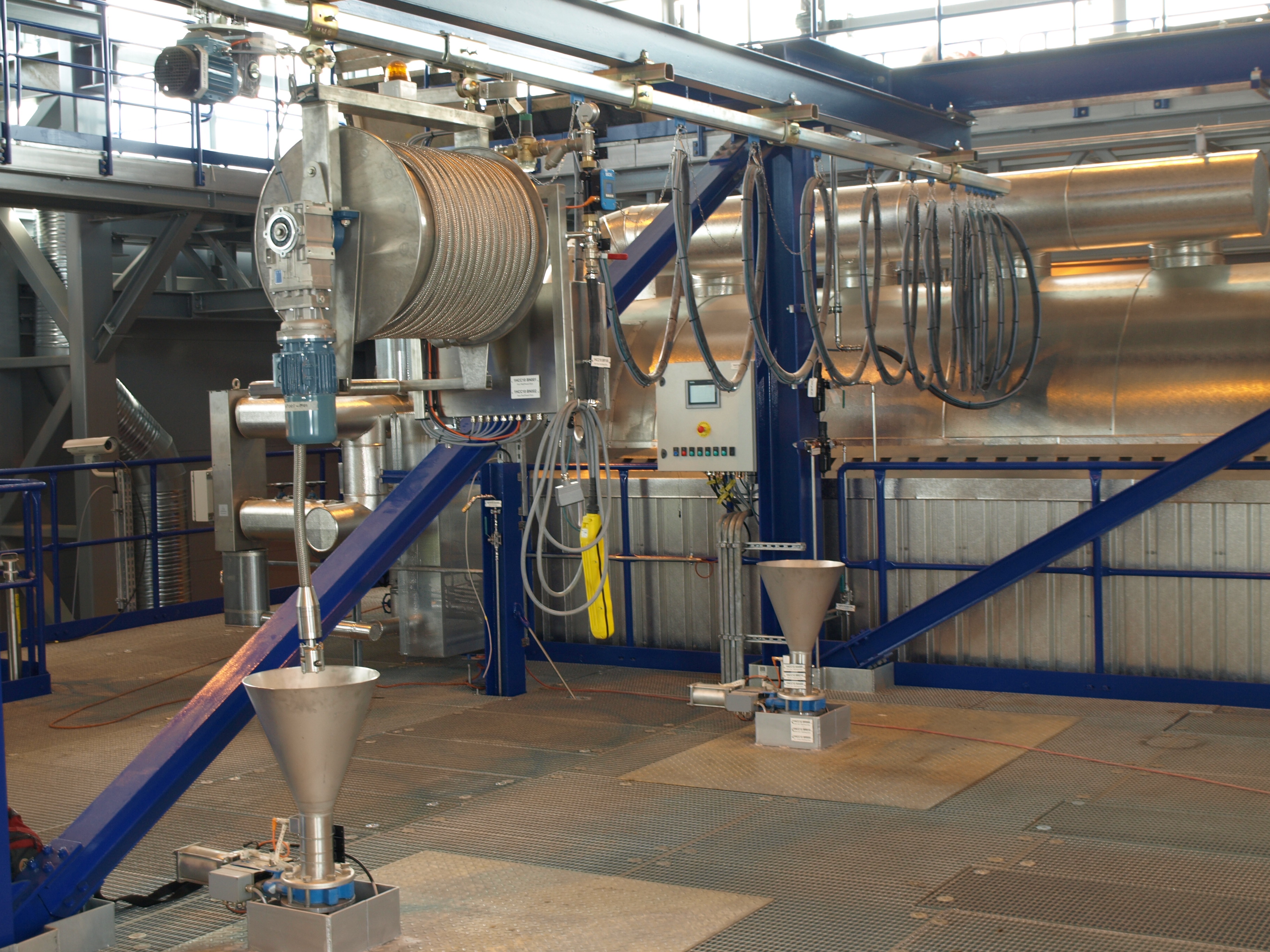 The scope of Dublix supply is is to adabt one Automatic DD-Jet system to the revamped boiler, the full automatic system shall serve 4 passes of the boiler. The automatic operation can be controlled from the control center on the plant. 
When installing the DD-Jet Boiler Cleaning System our clients reports extensive improved efficiency of their boiler, some clients operate the system every day other on a weekly basis.
The system can clean in the all sections of open boilers passes and we have references where the system operates safely at very high temperatures >1350 degC.
Dong Yang WtE Plant, GEQ Solution Co. Korea
37.140794225503, 127.37766261948