The Gioia Tauro WtE plant operates two combustion lines based on the Fluidized Bed technology from Kvaerner Power the former Metso Power. One DD-Jet automatically operated installation is serving both combustion lines. The installation was successfully commissioned in November 2011.
Gioia Tauro, Calabria                
During the period when the company Veolia Italy operated the Gioia Tauro plant it was equipped with the DD-Jet boiler cleaning system for cleaning the second pass on two boilers located in the south of Italy.
The plant is based on fluidized bubbling bed waste combustion technology from Kvaerner Power. 
First installation in Italy on a Kvaerner Power FB RDF boiler:
The installation consists of one DD-Jet semi automatically operated system and serves both combustion lines. The very elegant installation is easy to maintain and provides cleaning services for two combustion lines. The system is equipped with vertical and horizontal motor controlled movements.
The Installation has been in operation since November 2011.
                                              Please remark that only one system is cleaning two combustion lines.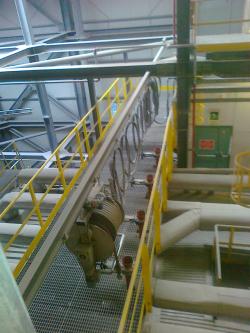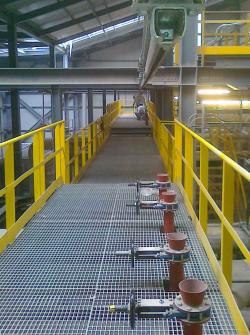 Gioia Tauro, Calabria 2*30 MWth RDF
38.42437004277, 15.897422410613