Horsens Kraftvarmeværk
Horsens Kraftvarmeværk is a Danish plant operating two Waste to Energy Combustion lines each having a nominal capacity of 5 tons of waste/h. For this plant Dublix has made several supplies of the classical original grate type and since 2010 the new DUB 3 grate.
 
Dublix Engineering supplied:
Installation of the new automatic lateral tension system (2008)

Complete renovation and rebuild of the combustion grate (no. 2) for both lines in 2010
The new grates installed are based on the DUB 3 type.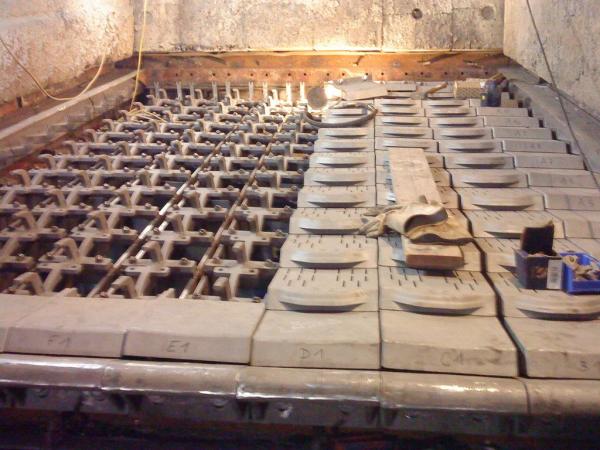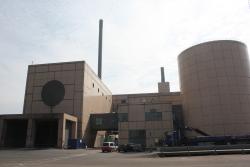 Horsens Kraftvarmeværk, 2*5 ton waste/h
55.858867339905, 9.8464286125655