Dublix has in collaboration with its Chinese Partner DP CleanTech 2016 carried out an inspection a WtE furnace in China at the ZhongShan WtE plant.
The plant is operating 3 Martin Combustion grates, installed 2006.
The service was focussed on a specialist audit on one Combustion line in order to to support the end client with detailed advise and planning of the next major plant overhall.
Dublix delivered grate components and supervised the installation of these components April 2016.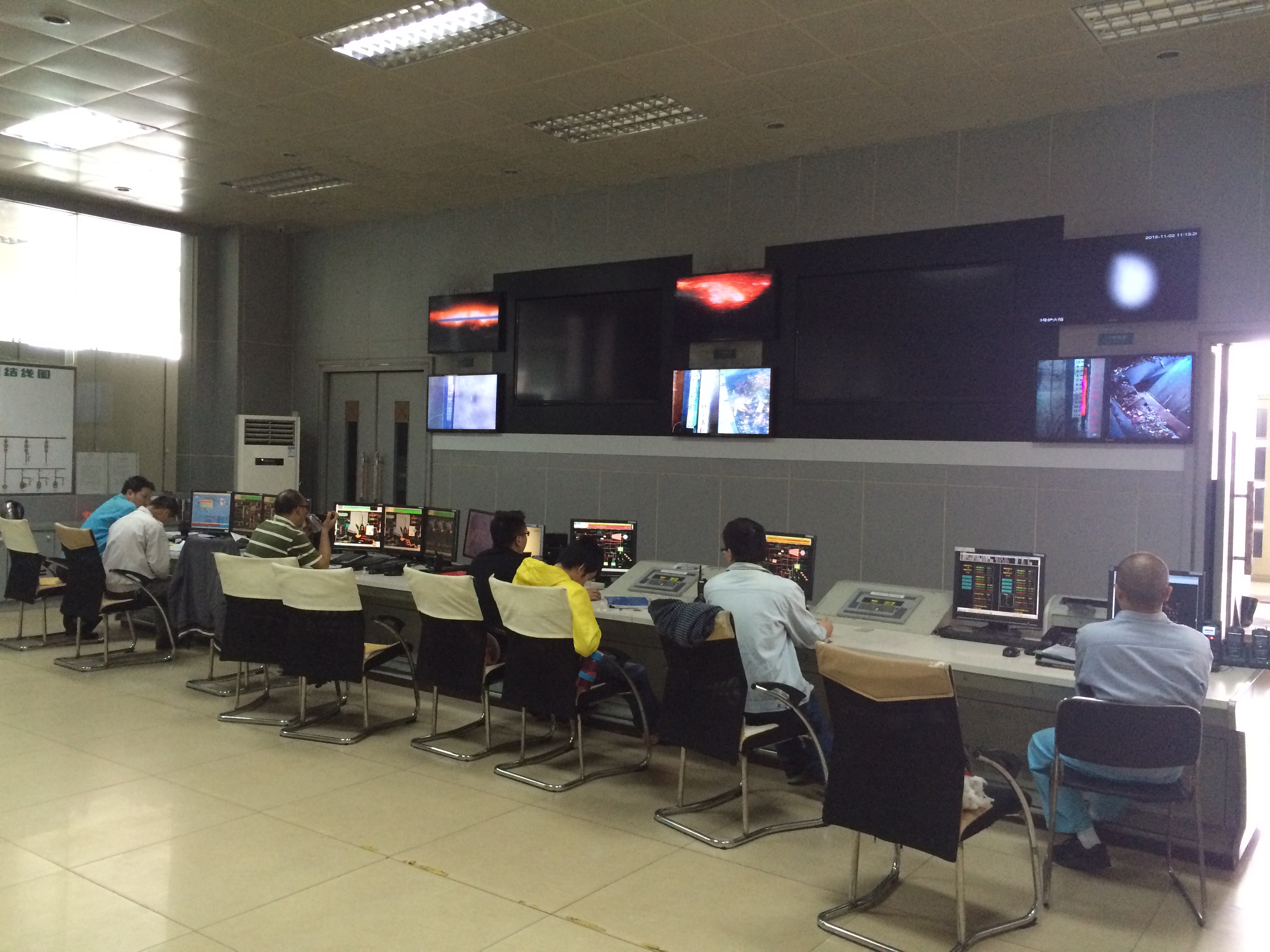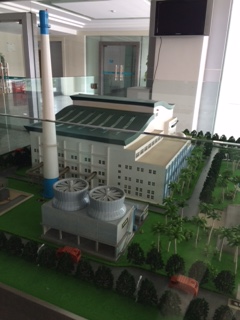 Inspection and grate improvement at ZhongShan WtE plant
22.333787175029, 113.30957290012