Dublix Engineering received February 2017 a contract to upgrade the combustion control at the LondonEnergy Energy Recovery Facility also named EcoPark located in Edmonton north of London City, UK. In August 2017 the performance test was successfully performed with a reduction of the steam flow fluctuation by over 20 % (standard deviation).
LondonEnergy process around 400.000 ton of municipal and industrial waste annually on five combustion lines.
Dublix has provided: Process Expertise, Key Performance Indicator system, Combustion Control based on its High Level FuzEvent® Control System connected to the existing plant DCS system Valmet type Automation .
The overall purpose of the combustion control upgrade project is to obtain a more stable steam production, to create a higher annual plant throughput, better combustion temperature control with less needs for utility burner start and an overall positive effect on the plant availability such as less wear on refractory and other plant equipment. The new system shall be implemented in close collaboration with the plant operators and shall support the operators in the online combustion control activities.
for more information contact Dublix, Sales Director Asger Danielsen.
The picture below shows LondonEnergy gate entrance.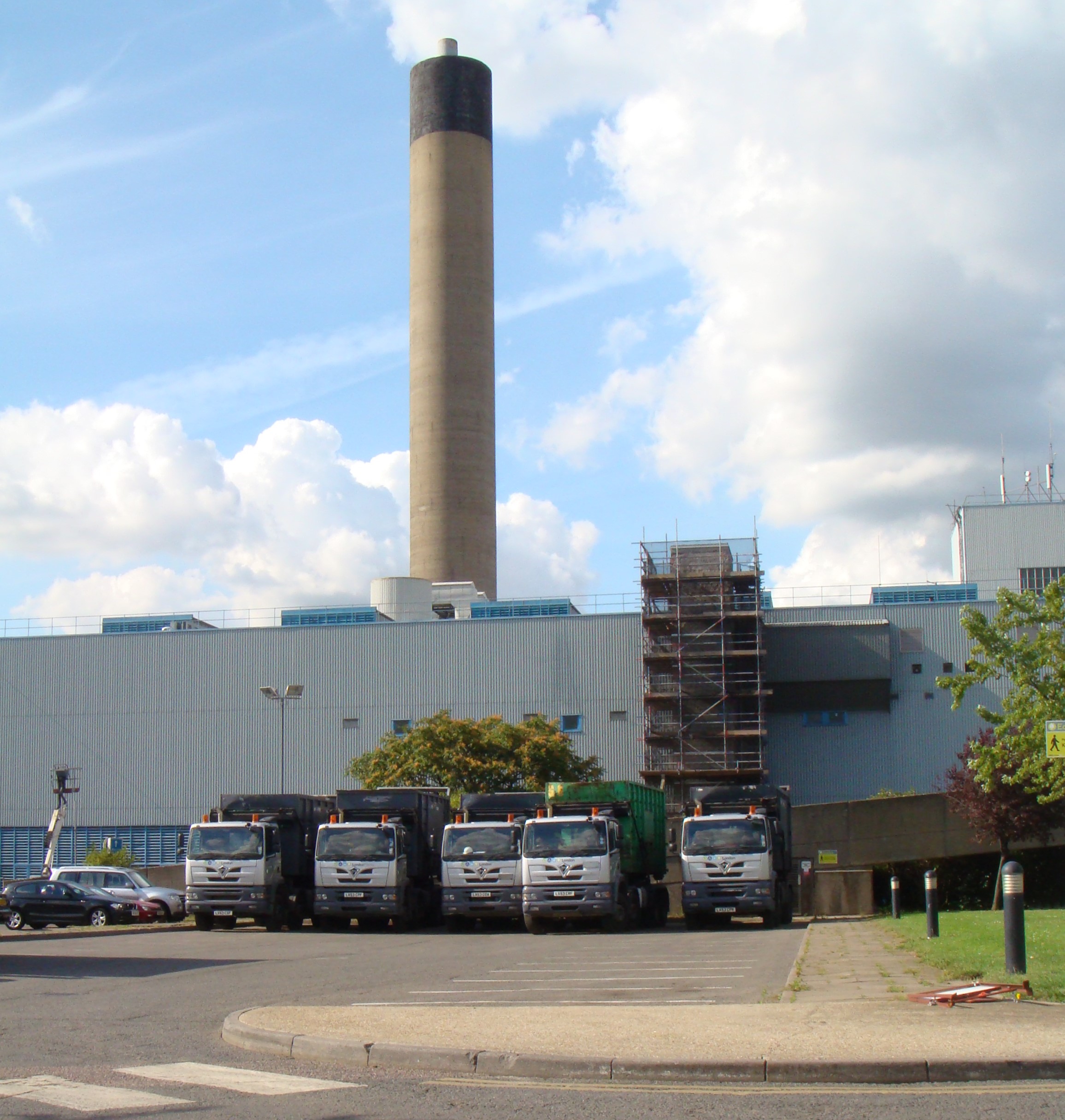 LondonEnergy Waste to Energy Plant
51.617957063189, -0.037280954264816