Renewal of complete grate carpet with new DUB 3 design. Two combustion lines equipped with FuzEvent.
Sita Tees Valley EfW, Cleveland, Teesside
Sita Tees Valley ERF plant (Cleveland) is a major waste incineration installation located in Billingham 70 km south of Newcastle, UK. The plant is owned by Sita UK.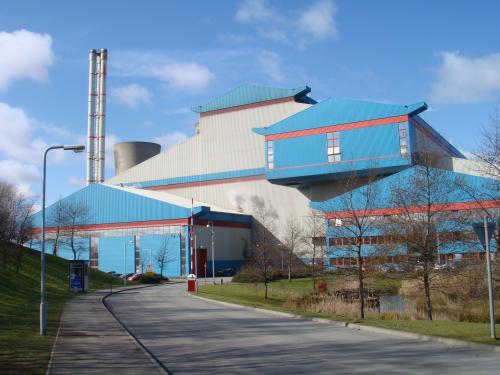 Tees Valley Site
 
Dublix Engineering has supplied services and equipment since 1998 including:
Project completion management when the plant was built in 1998
Guarantee period management
High level control with FuzEvent (2009-2010-2011)
Plant Combustion system audits and improvement supervision (2009)
Flue gas cleaning system audits (2009)
Combustion control commissioning (2010)
Training combustion technology (2009-2010)
Computational fluid dynamics (CFD) for evaluation of the new boiler design and environmental evaluation 2011
Complete revampling of both grate runs in 2011
Complete removal of the two existing grate runs including structures under the grates

Installation of five grate sections on each line based on the new modern DUB3 grate design

Commissioning and performance test of the new combustion system

20,000 hour 100 % maintenance contract following start-up of the combustion grate system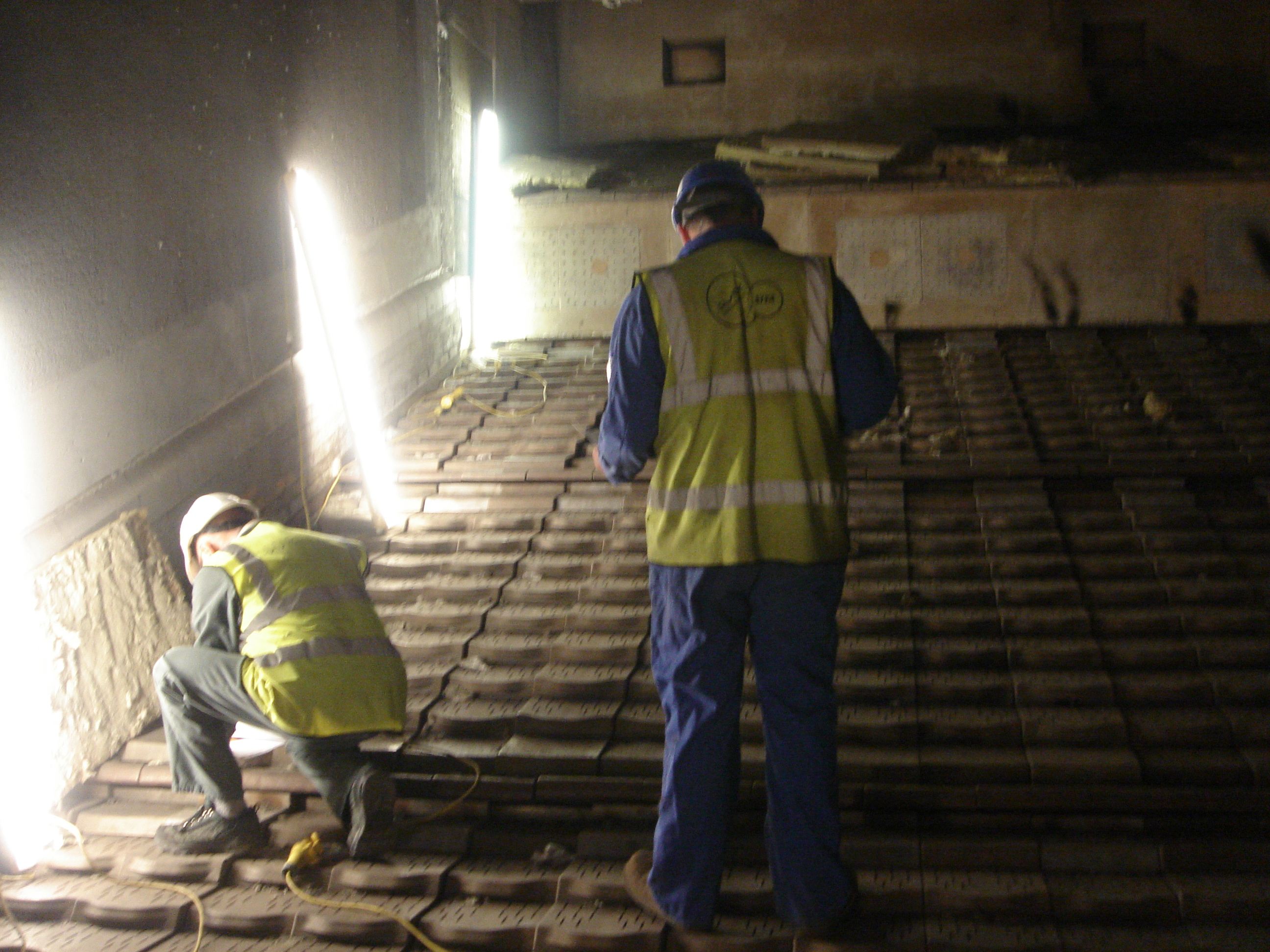 Sita Tees Valley EfW, Cleveland, Teesside, 2*14 ton waste/h
54.614060977009, -1.2953067196838