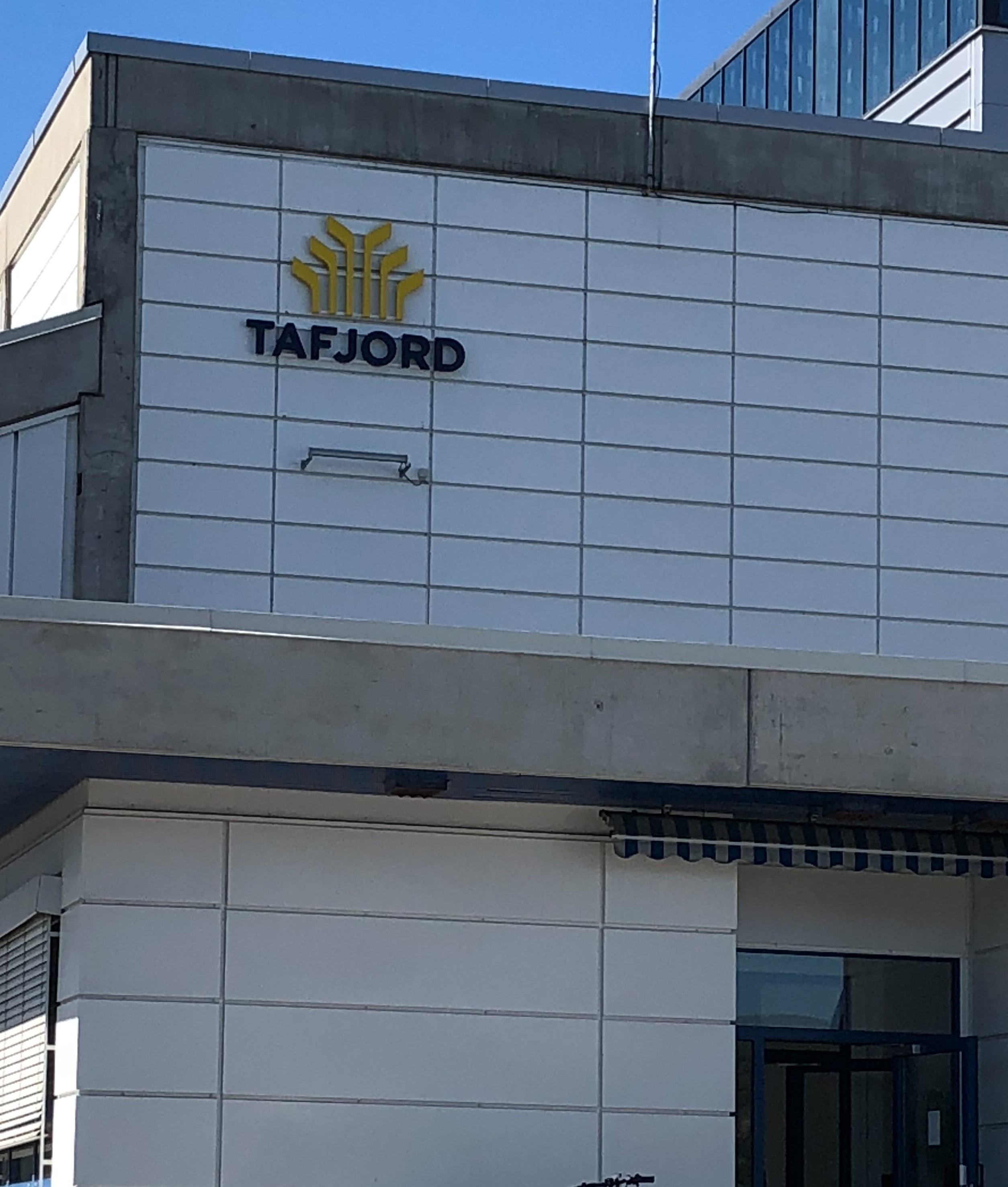 Dublix supplied a study focused on a the lifetime prolongation of the plant combustion line 1.
The study included audit of the following areas;
Combustion grate 
Boiler and economizer
Combustion control optimization
Motors and fans
The study included the process in operation as well as the mechanical status of all equipment.
Further information about this project can be obtained by contacting Dublix Technology through our contact page, Info [at] dublix.com or directly Sales Director Asger Danielsen.
Tafjord Kraftvarme AS, liftetime evaluation
62.47428513303, 6.3364094082486