This new WtE plant was delivered by Hitachi Zosen Inova AG. In June 2011 Hitachi Zosen Inova chose the DD-Jet system for this brand new plant. One fully automatically operated DD-Jet system is serving four injection holes in the second and third boiler passes. The DD-Jet system was put in operation in May 2012.
Vaasa, Finland
Hitachi Zosen Inova AG placed its first major order with Dublix Engineering in 2011 for one fully automatically operating DD-Jet system to be installed at the new Vaasa WtE plant in Finland.
This advanced system supply was based on detailed evaluation and test of the DD-Jet system on various installations prior to first order.
Already in 2012 the supply showed high performance and availability. Please find below on the right a picture showing the effect from long term operation with the DD-Jet system on the Vaasa WtE plant.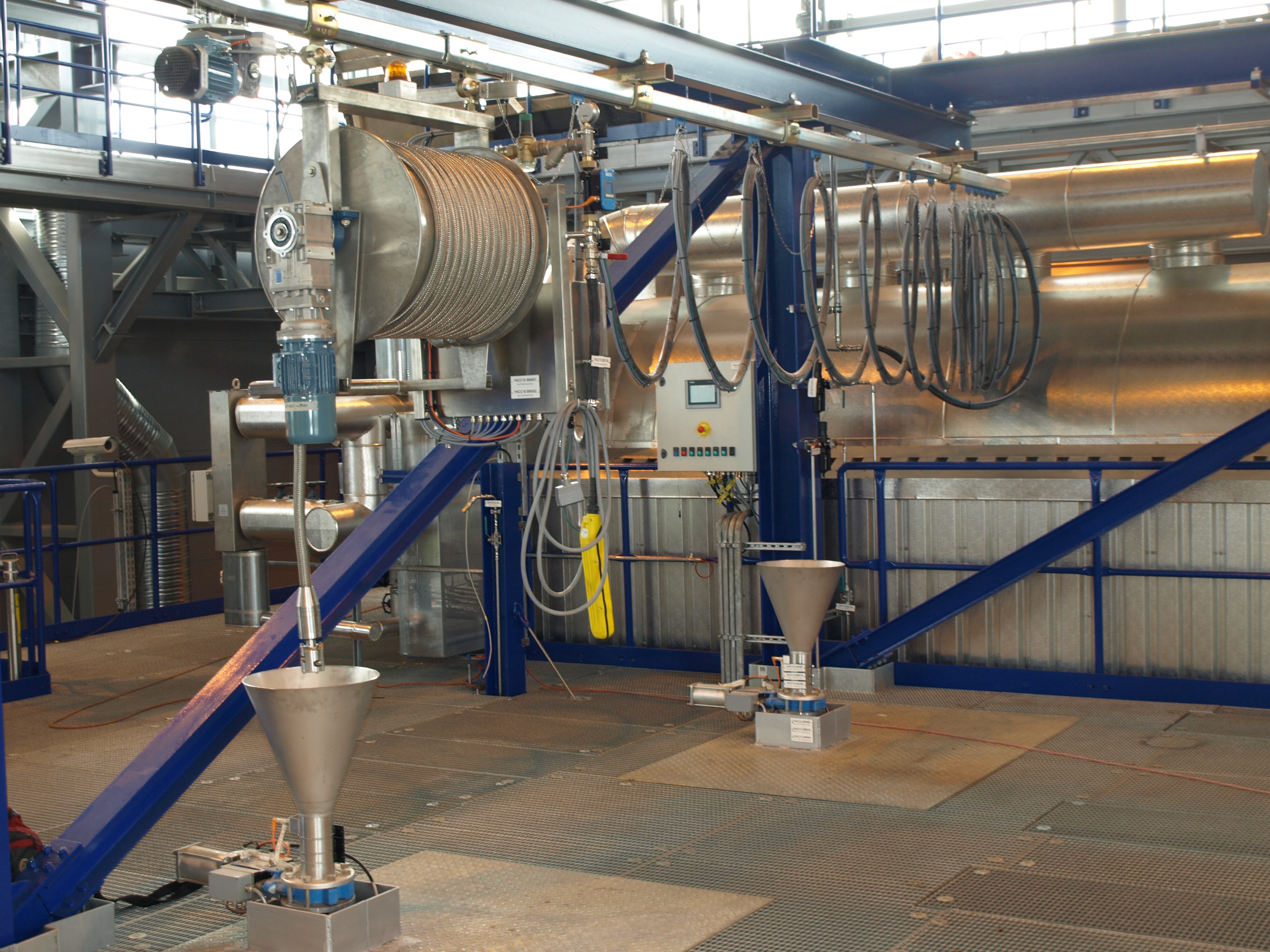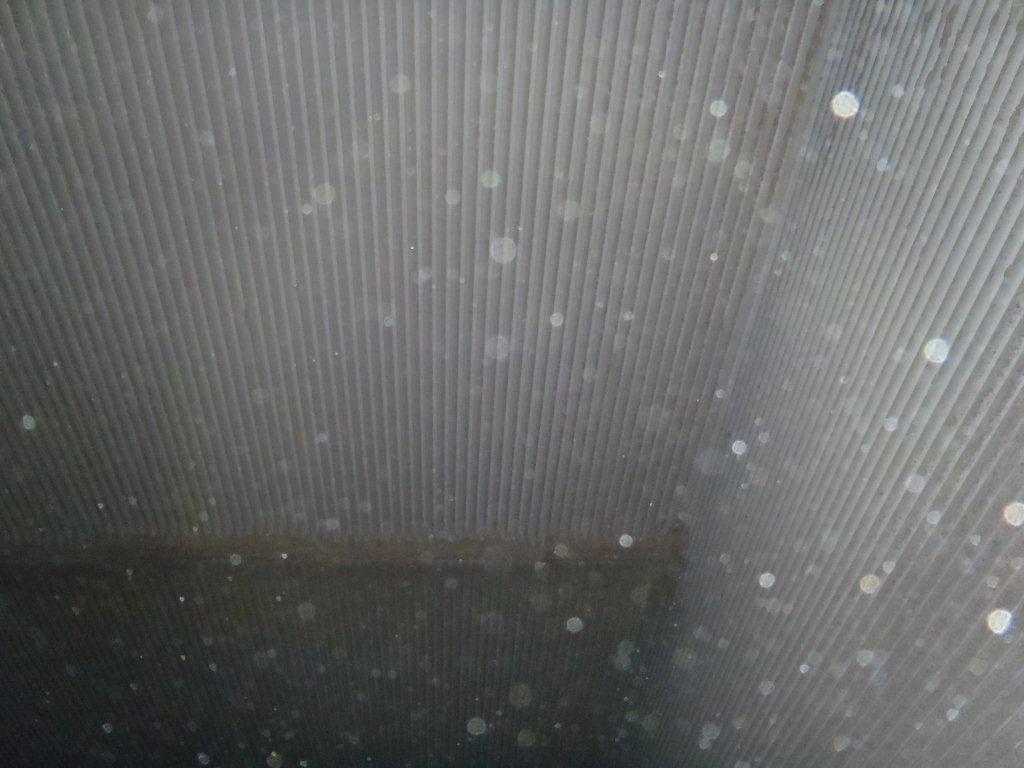 Vaasa, Finland 1*20 ton waste/hour (61,1 MWth)
63.094414439846, 21.616312254676