Dublix Engineering was selected as supplier to the boiler cleaning on the empty boiler passes of on the new Waste to Energy Installation at Vantaa Energia, Finland.
This new large WtE plant were commissioned and put in operation 2014.
The plant operates two combustion lines and is build by the Swiss Company Hitachi Zosen INOVA a major supplier world wide of WtE Combustion plants.
The DD-Jet systems are installed consist of two units each unit is serving two boiler sections.
The DD-Jet system is operated from the control center and the complete cleaning sequence is executed fully automatically.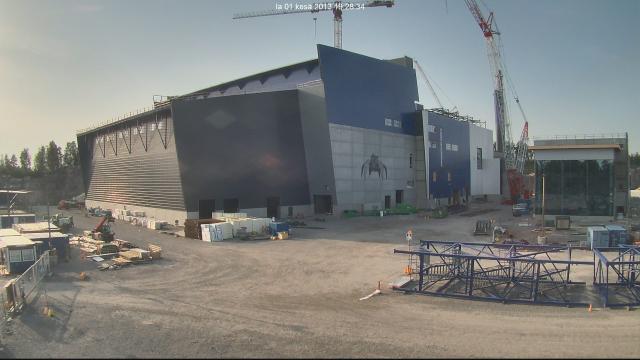 Vantaa Energia 2*20 ton waste/h
60.257713583676, 25.121555293388