Västervik Miljö & Energi (Stegeholmsverket), Sweden
Kvaerner Power new CFB Circulating Fluidized Bed boiler for waste combustion (RDF - Refuse Derived Fuel) is a new major installation for the end client Västervik Miljö & Energi. The plant is located approximately 280 km south of Stockholm.
First Kvaerner installation in Sweden on a fluid bed waste boiler
The DD-Jet system has been in operation since 2011 on two other Kvaerner boilers at the Gioia Tauro Plant, located in Calabria in the south of Italy, the performance of this installation was a major reason for Kvaerner to install a similiar system at Stegeholmsverket.
The new installation is a full automatic operating system controlled from the controll room.
The DD-Jet systems clean the second pass of the boiler through four injection holes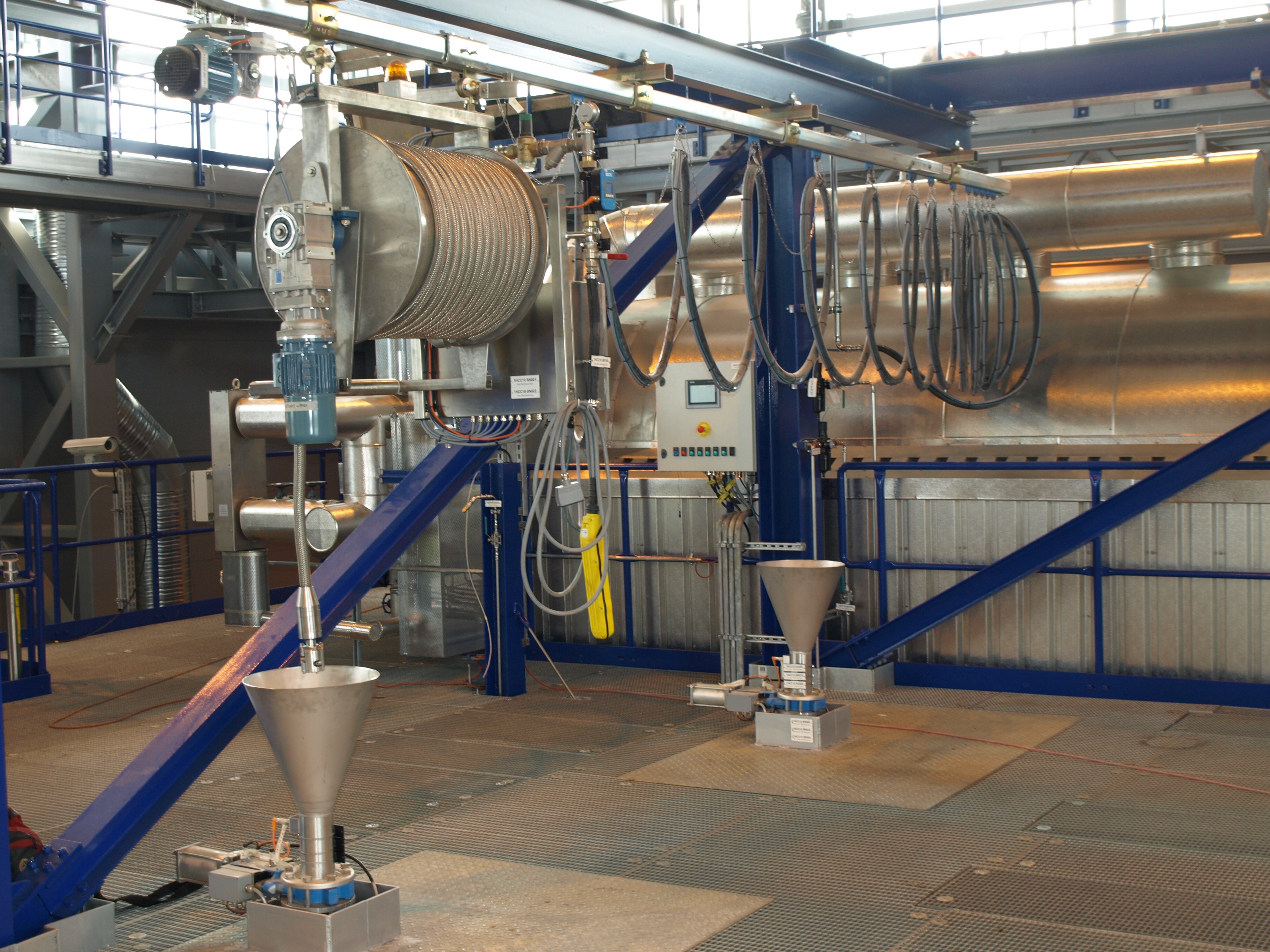 Västervik Miljö & Energi, Sweden, CFB, 1*100 000 ton waste/h (RDF)
57.767686203695, 16.604415149665