First FuzEvent in China on a Fisia Babcock Steinmüller grate, achieved > 30 % increased steam flow stability.
Veolia Huancheng Shanghai
Dublix supplied the FuzEvent system for WtE for the first time to China.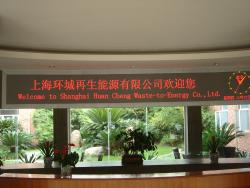 In 2011 Dublix Engineering installed the FuzEvent optimization system for one WtE combustion line at the Veolia operated plant Huancheng in Shanghai China.

The task is to stabilize the operation by more than 30% and to create more waste treatment capacity on the plant.
Veolia, operating more than 90 WtE plants worldwide has for the fourth time placed an order at Dublix Engineering for high level control of one of its WtE plant. The other FuzEvent installations are in France, Spain and UK.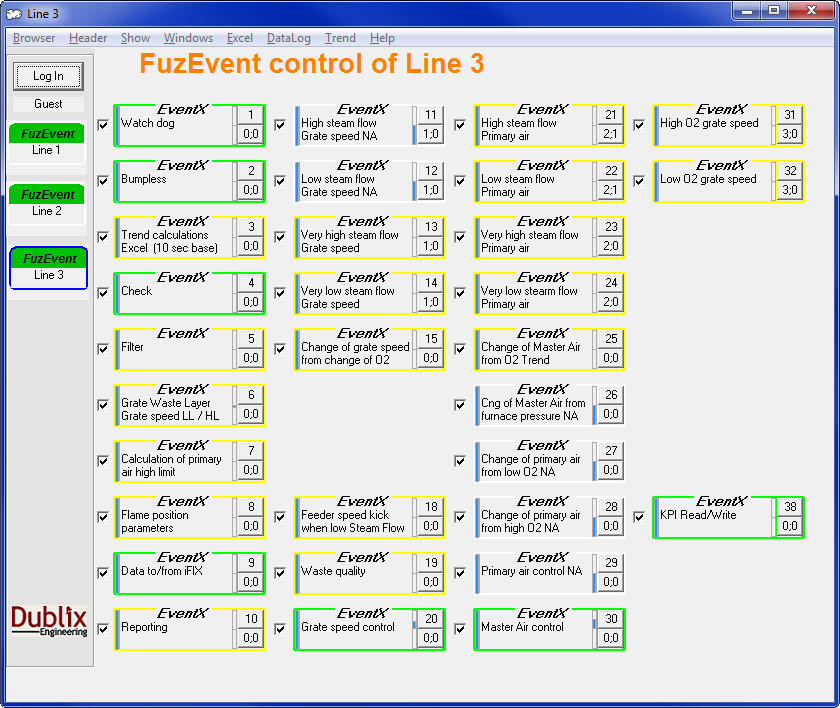 Also refer to Danish press release 10.8.2011, presented in the Danish paper Berlingske Tidende 12.8.2011
Refer to English press release August 2011.
Veolia Huancheng Shanghai, 3*330 ton waste/day
31.231924515545, 121.44674206152