The Taiwanese waste incinerator in Yungkang operates on 2 lines each with air-cooled grates of a capacity of 19 t/h.
The plant is operated by Veolia, Ta-Ho group.
 Dublix Engineering provided:
Project management on furnace and boiler (2005-2006)
Turn key contractor of boiler and utility systems
Commissioning, start-up
Guarantee period management
Completion of the plant in corporation with Fichtner Pacific Engineers Taiwan.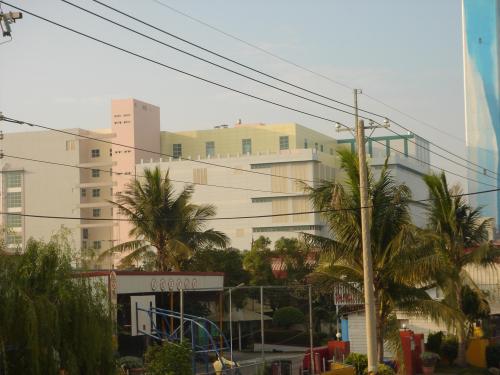 Veolia, Ta-Ho, Yungkang, 2*19 t waste/h
23.013339646401, 120.25117273966