The Vert le Grand WtE Plant optimized with FuzEvent Software on two WtE combustion lines, the plant is operated by Semardel, located 40 km south of Paris, France.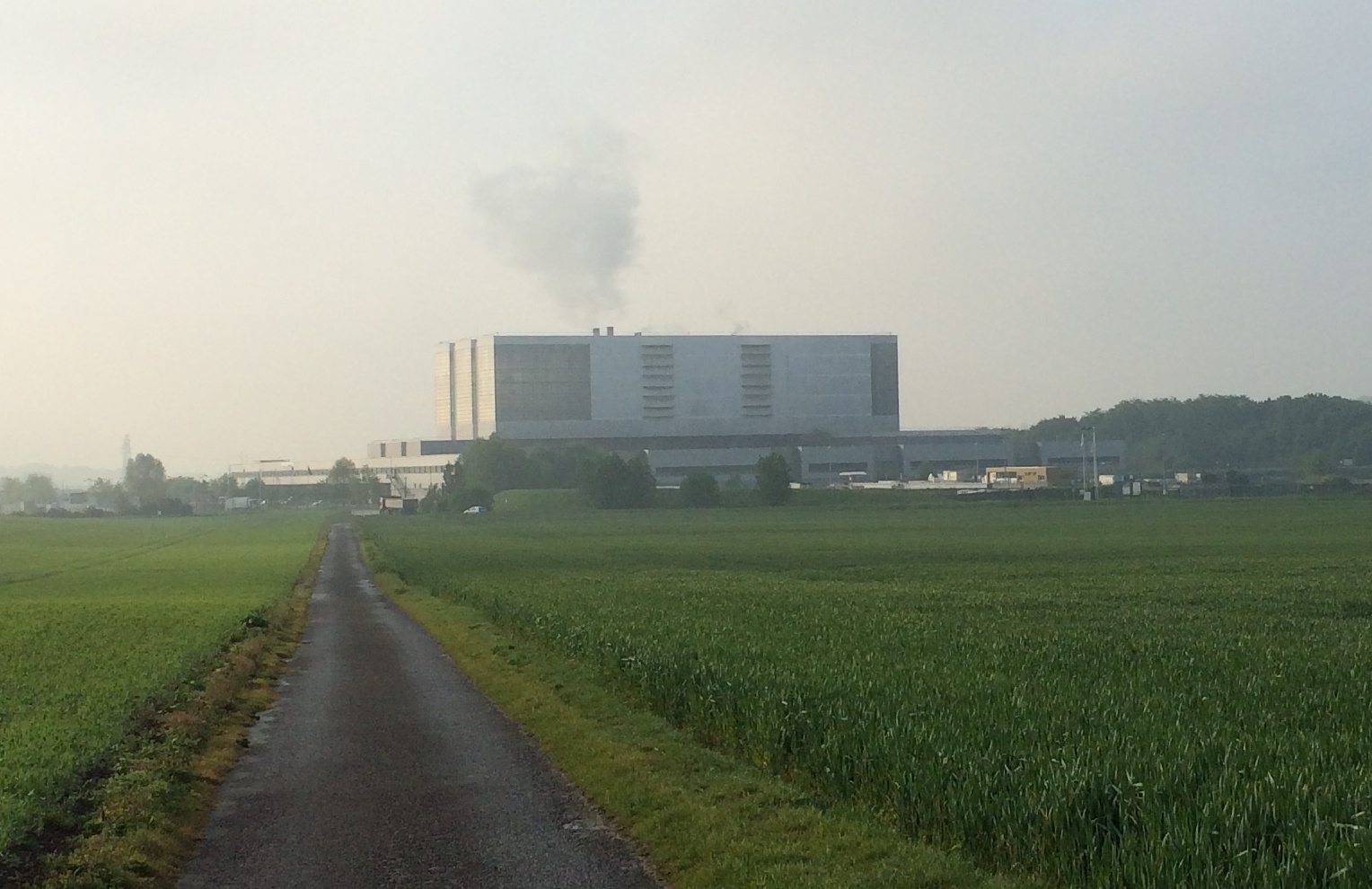 The FuzEvent project also includes advanced IR camera technology for burn out detection as well as the installation of an upgraded waste feeding pusher control system.
The reasons for selecting the Dublix solution were among others:
Obtain 20% more stable steam flow, and add 2-5% more plant treatment capacity
Fast FuzEvent implementation, during 3-4 month
Easy integration between the FuzEvent and the existing DCS system
No need for plant shut down during installation, start up and tuning of the FuzEvent SW system
Use of combustion engineering expertise build into the FuzEvent System, from similar projects
long term maintenance support
The Semardel, l'Ecosite de Vert-le-Grand/Echarcon, WtE plant is operating two combustion lines, producing steam, 36 bar/400 degC, the nominal treatment capacity on each combustion line is 14 ton waste/h. The plant was put into operation 1999, originally delivered by Hitachi Zosen Inova (former Von Roll Inova).
The advanced High Level FuzEvent Control apply the IR Camera technology for the first time at the furnace outlet location.
Please refer to the attached Semardel Vert Le Grand Case Study for more information about this project.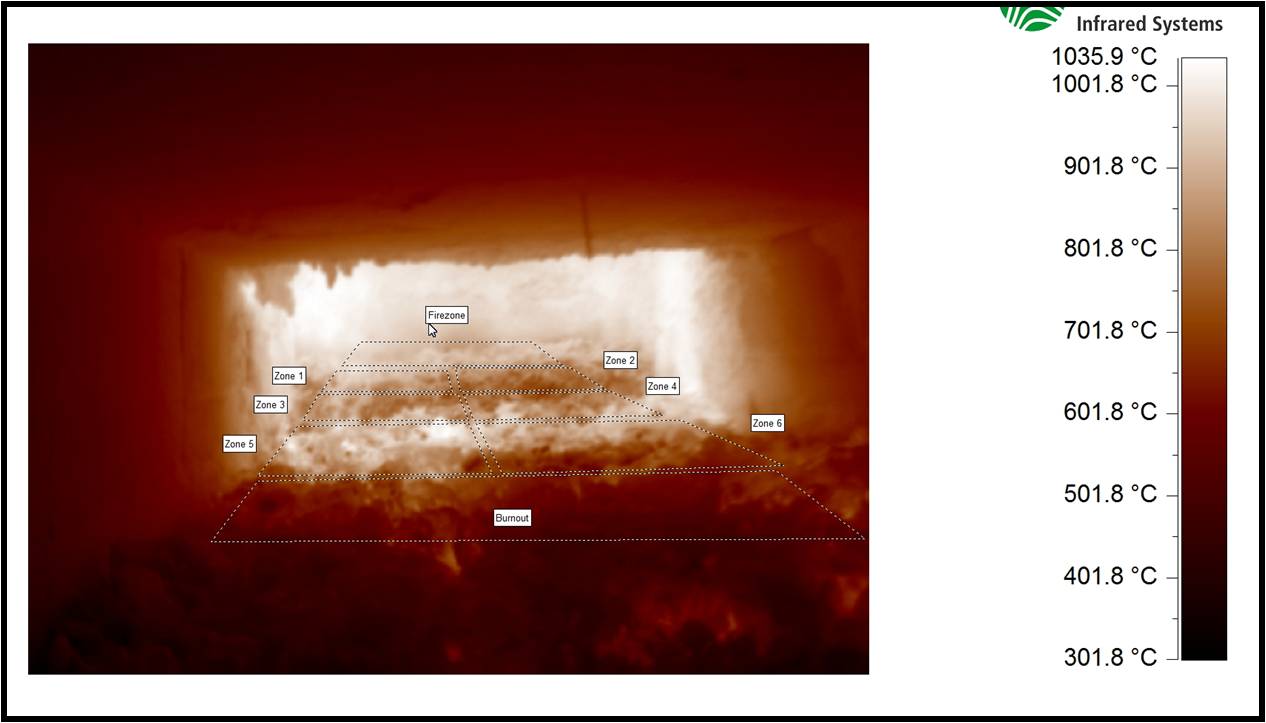 Vert le Grand, Semardel, 2*14 ton waste/h
48.589415056143, 2.3918723689087