IFAT Munich 2018
Visit us at booth 136 in hall A4
May 14-18
Dublix Technology - Engineered solutions to boost the performance of your Waste-to-Energy plant!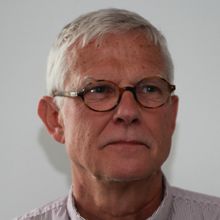 Asger Danielsen
Managing Director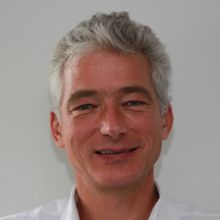 Oliver Gohlke
Technology Director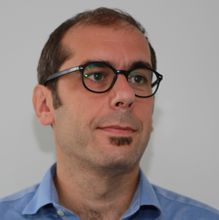 Mario Lodi
Projects Director
18 Mar 2018
Dublix Technology will present our newest developments within optimization of combustion systems (FuzEvent) Fouling prevention (SulfGen), CO prevention systems (BoosterSteam) and Dublix shall present our unique DD-Jet boiler cleaning solutions in an operating demonstration unit.  

15 Nov 2017
Oliver Gohlke joined the team in summer 2017 as Technology Director and Partner of the newly founded Dublix Technology ApS.
31 Aug 2017
June 2017 Dublix Technology ApS was created with focus on the following key products: